Hello, everyone! J. Mendez speaking. You know me as "Enophano", the guy who created the Amy Mouse toon. I would like to thank this pleasant website for putting my cartoon on its front page, and a 2nd prize trophy. As an honor for that, I'm making another one!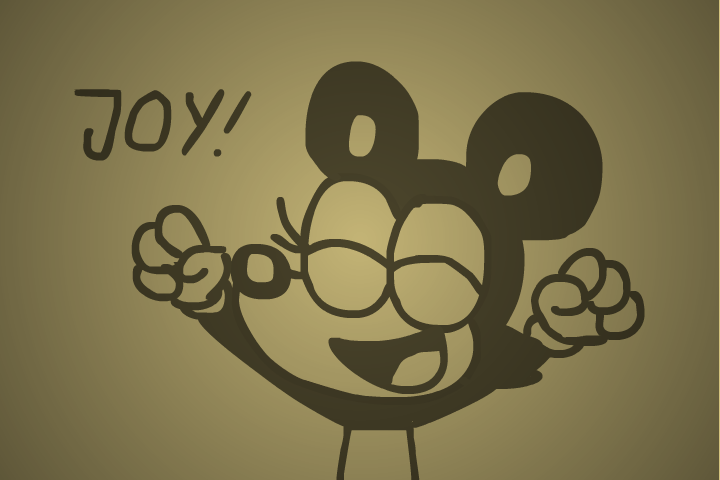 ---
JOY indeed! The story for that is about Amy Mouse herself going to outer space, AND THE CHEESY MOON! Then usually, wacky things start happening~!! The animation for that would be the pain in the donkey, But it'll be worth it!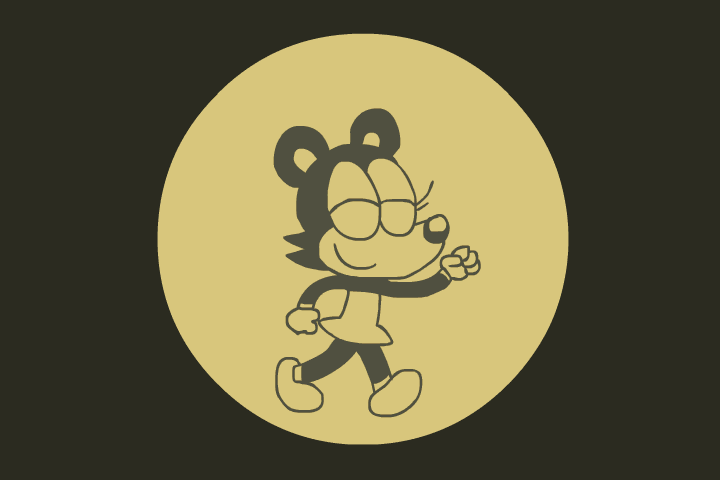 She's on her way~!!! (This is not final animation)
---
Stay tuned and get ready for the ride of the next cartoon of Amy Mouse! Coming soon to Newgrounds and YouTube!
~J. Mendez/Enophano