Hey, everybody! Remember me?
As you may see on the title of this journal that I am not really dead. I've been off this site due to college stuff, IRL things, focusing on animating cartoons and posting them on YouTube for a few months. Jesus, how long have I been out here?
Anyway, I am back on Newgrounds to post my animations that are posted on YouTube. Like my animated Daisy cartoon for example. During that, I'm working on another Daisy cartoon where Daisy and her mother are going to the track and field race against their green foe, Fast Chuckie! It's written by my new friend who's a fan of my work. Here's Daisy in her athletic outfit BTW.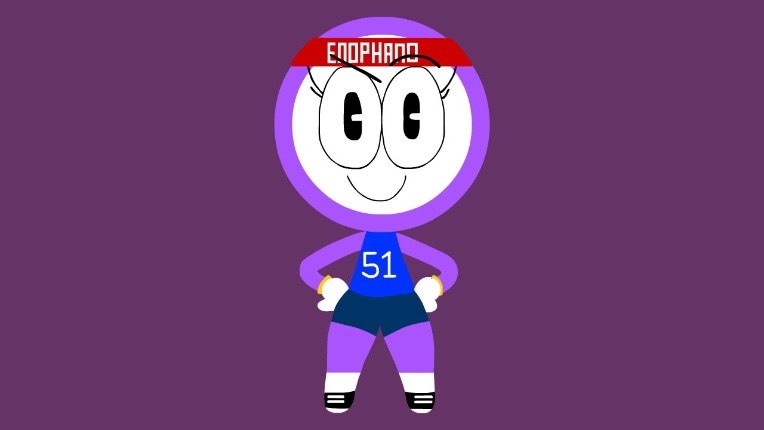 Stay tuned for more of my content right here on Newgrounds! And be sure to follow me on Twitter for news from me! Which is a website where I'm mostly active on.
That's all I gotta inform to you all. See ya!
J. Mendez
Studio Enophano Limited, Canada.