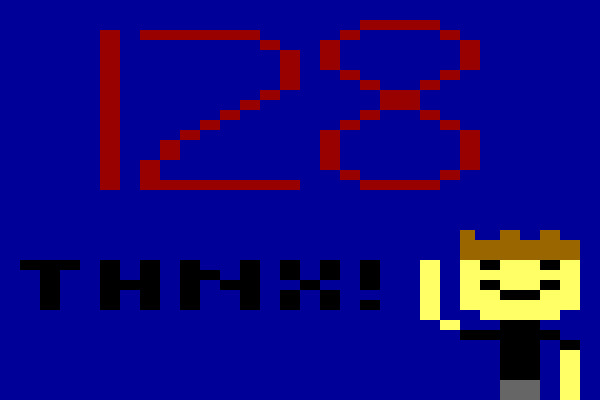 I couldn't expect that many! Thank you all so very much! You guys mean alot to me! You know what? This calls for something special: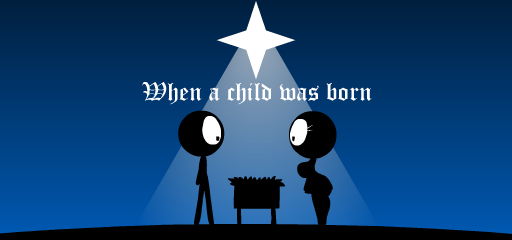 I'm gonna make a cartoon about the birth of Bluey and Rosy's baby! For sneak peaks and exclusive stuff, you can become a patron at my patreon! Go to https://www.patreon.com/Enophano for some patron-only stuff! (no there's no NSFW stuff in there. Sorry.)
Again, Thanks for all the 128 follows. Love you all!
XOXO, Enophano.